Expert IT Services for your Law Firm
The team at IT Simply are trusted industry experts in the legal sector.
With a comprehensive list of professional technology services on offer, IT Simply are committed to delivering the highest level of service to New Zealand and Australian Law firms.
Our services include:
Fully managed IT support services including road mapping

IT Infrastructure design and implementation

Business reporting - Practice Intelligence
Migration Services

Network Health and Security Audits

Cyber security testing and training
Complete Managed IT Services
Getting your IT solution right is what we do. Implementing platforms and solutions that help your business run more efficiently, effectively and profitably is paramount, so we take this very seriously.
The team at IT Simply live on the front line to make sure that they understand what is available, how it works, how to keep it secure and how to keep your team always working. We do this so you do not have to.
Our managed IT service is charged per staff member per month and covers all aspects of your ongoing IT support requirements.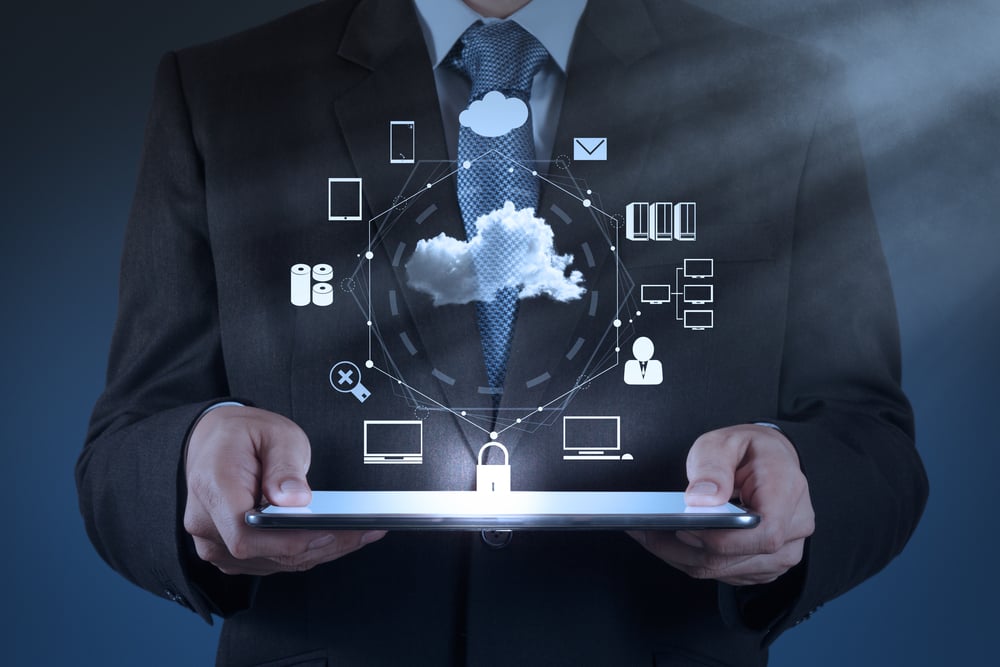 Network Health and Security Auditing
Developed to help owners understand that their complete network and IT infrastructure are secure, safe and robust.
The Network Health and Security Audit ranks individual issues based upon their potential risk to the network while providing guidance on which issues to address by priority. Fixing issues with lower Risk Scores will not lower the Overall Risk Score, but will reduce the global Issue Score. To mitigate global risk and improve the health of the network, address issues with higher Risk Scores first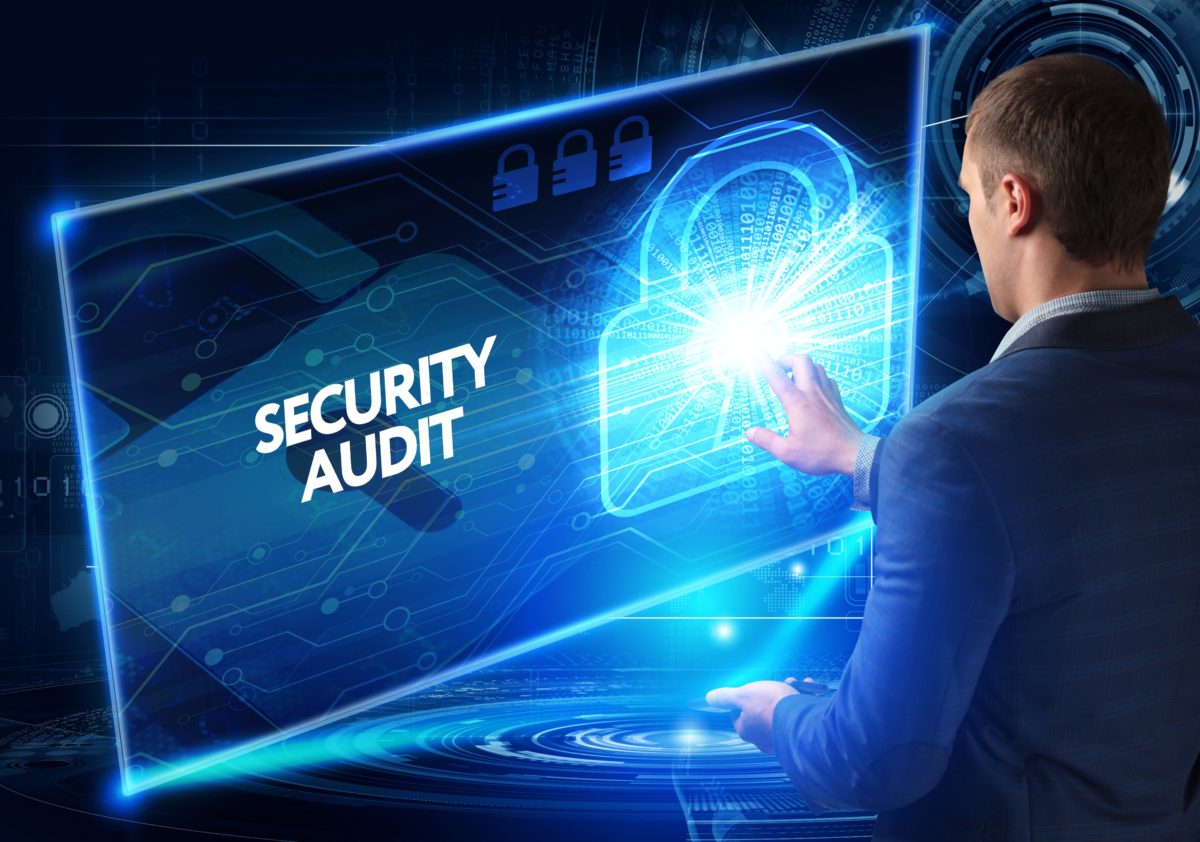 Customized Reporting and Practice Intelligence
Imagine being able to create your own management, operational, performance and financial reports, and have them displayed in a clear and understandable format, and they automatically update daily.
Practice Intelligence brings your firms data together in an easy to understand, multi-level dashboard.
Practice Intelligence has been developed with law firms who want to get an up to date view of exactly what is happening daily.
In addition to saving the time it takes to create management reports, Practice Intelligence allows the reader to drill down into the granular detail to understand the cause of the results when they need to.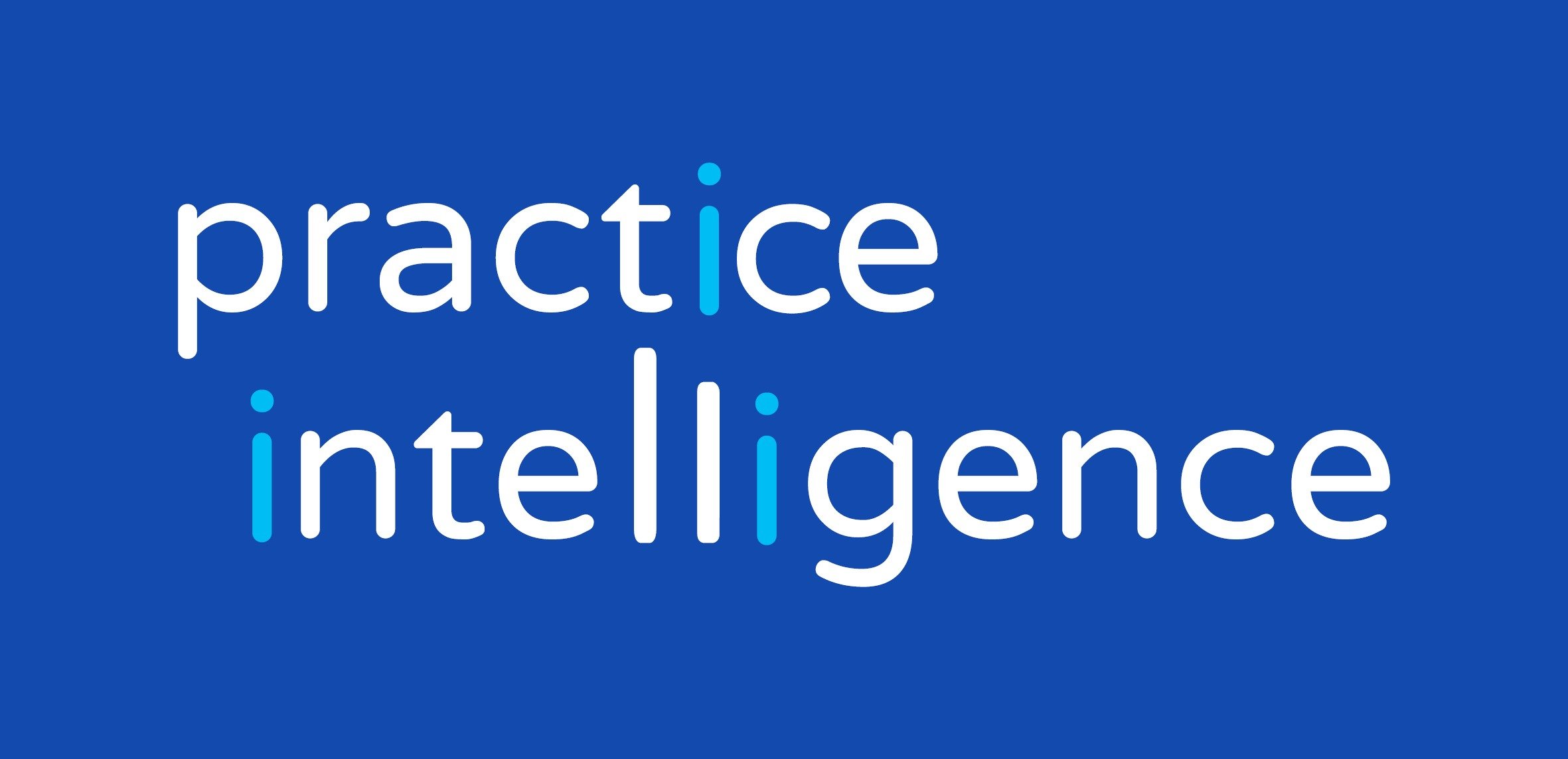 Transitioning to the Cloud
There are some obvious advantages to head to the Cloud so if you are looking to take your firm into a hosted environment, or fully cloud, then our team are experts in this area and are ready to help.
Based on the platforms your firm is using, how old your servers are and what other applications you are looking to move to, our team can help you navigate if you should go cloud, when is the best time to get online and what your options are.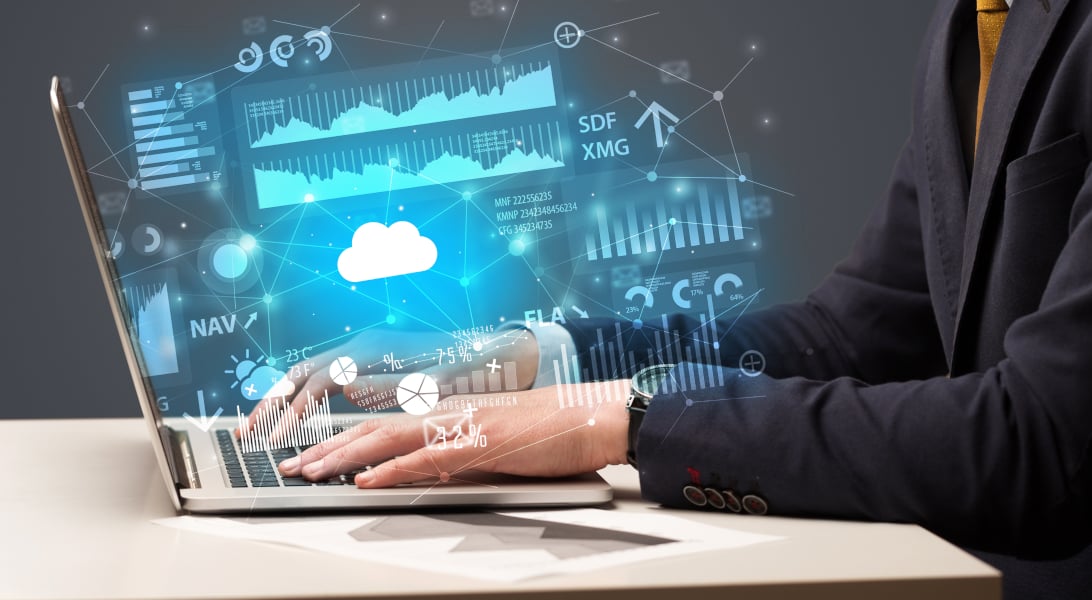 Migration, Cyber Security testing and training, Consulting
Our commitment to the law industry is to be there before you need us.
Whatever your most pressing issue, long term project, security concern or technology mission is, the team at IT Simply has the depth of knowledge to be able to help you.
Contact our team and tell us what you are wanting to achieve, and we will work with you to help you transition from what you have to what you need!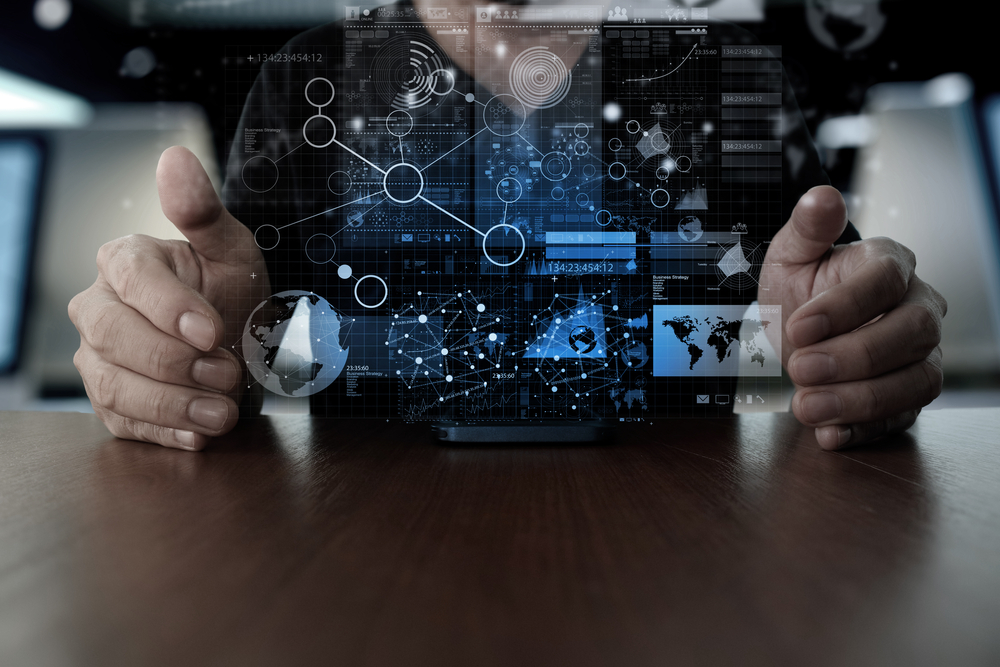 Data Cleansing
Whether you are looking to migrate your data and don't want to bring historic information with you, or you are changing platforms and want to keep the data but not migrate it, Data Cleansing is an efficient way of managing your excess data.
Storage space can be inexpensive on a local level, but creep up in cost in a hosted environment. Our team of database experts are able to identify the data you need to keep, the data that can be archived, and how to store the data that you don't need in your database.
Data Cleansing can also be a good option if your practice management system is running slowly or lagging due to the size of your database.