About IT Simply
IT Simply was established in 2015 to deliver managed IT services that best fit our clients' needs, in addition we use innovative technology to deliver useful and understandable business insights.
A common saying in the technology world is that "If Technology is used properly, it should be invisible" - this is what IT Simply does every day. Technology has changed the face of business by offering different tools that can be connected together to give each business the unique solution that simply works for them. Our team at IT Simply enjoy working with our clients to identify these tools, plan the implementation and then roll it out with minimal disruption to the day to day running.
We then take the opportunity to build a reporting platform that brings the business data to life in a usable and understandable format.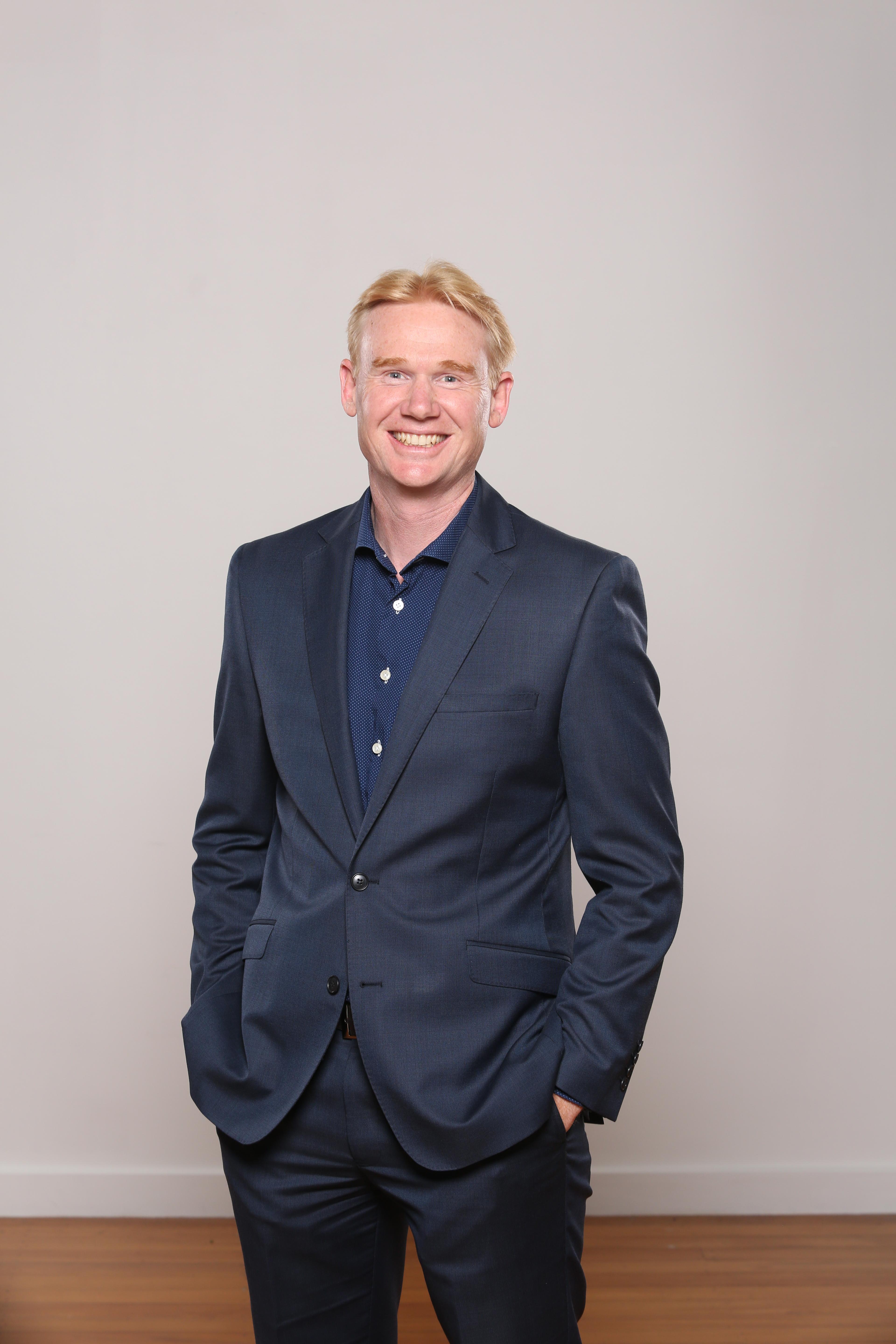 Andrew Jackson
CEO

With over two decades in the IT industry, Andrew is passionate about helping NZ businesses take full advantage of the technology available to them. It was this passion that inspired the creation of IT Simply and has driven the rapid growth of both the managed IT and Business Intelligence services.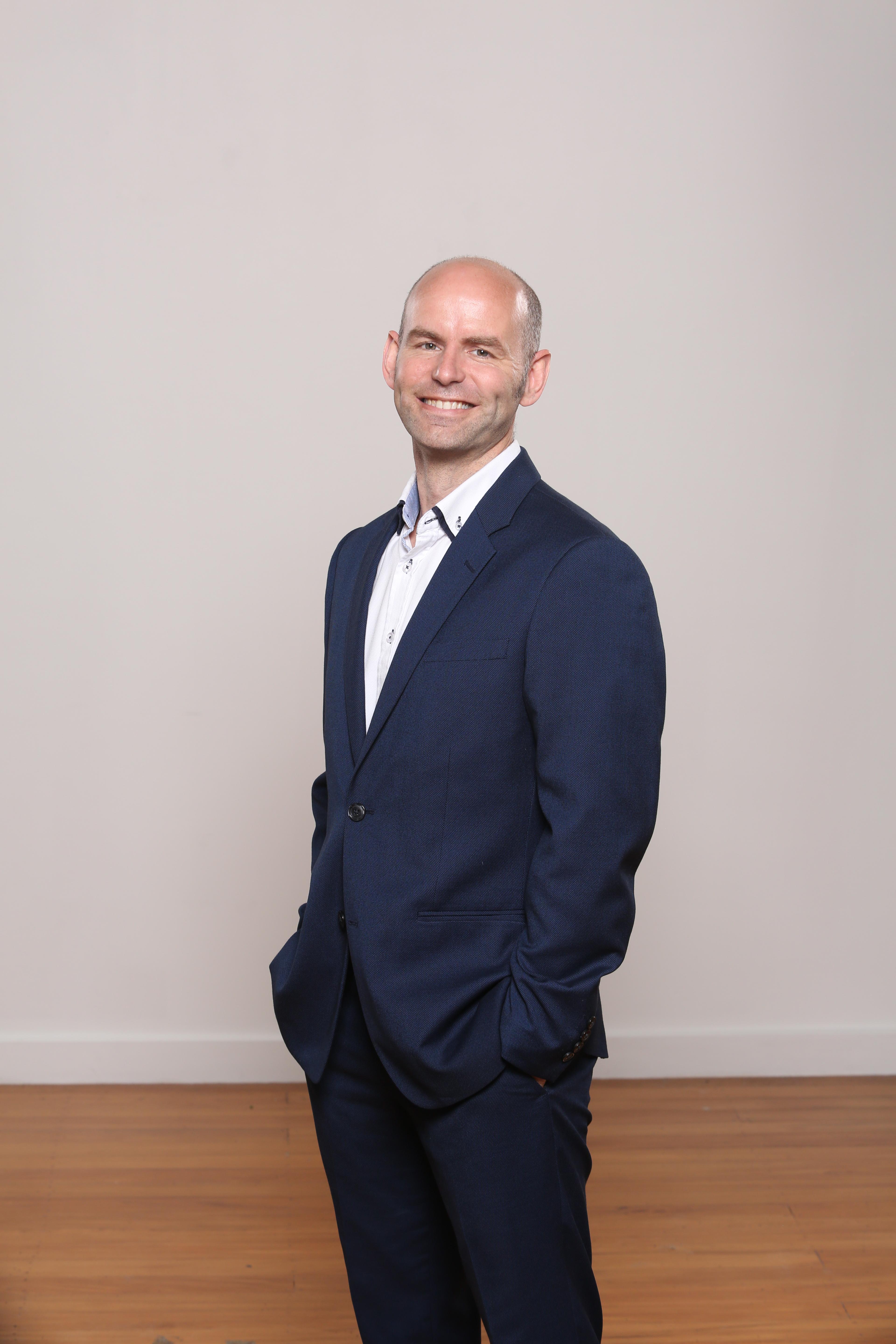 Grant Hartley-Brown
Head of Solutions

Known as the Brains Trust, Grant also brings over 2 decades of experience to IT Simply both in the IT Engineering and Business Intelligence practices. Grant has spent the last few years developing our Practice Intelligence service for law firms.
Focused and driven by results
We love helping our clients use technology to get the results they need.
Our IT Engineering team ensure our clients have the right systems and applications to meet their requirements and make sure these systems run smoothly. Our proactive approach ensures no surprises and allows improvements and investment to be planned and carefully managed.
Our consulting team assist our clients to convert paper processes in to automated digital workflows. This improves accuracy and can reduce labour costs. Using Business Intelligence tools we assist our clients to make evidence based decisions in real time with insights in to all aspects of their operations.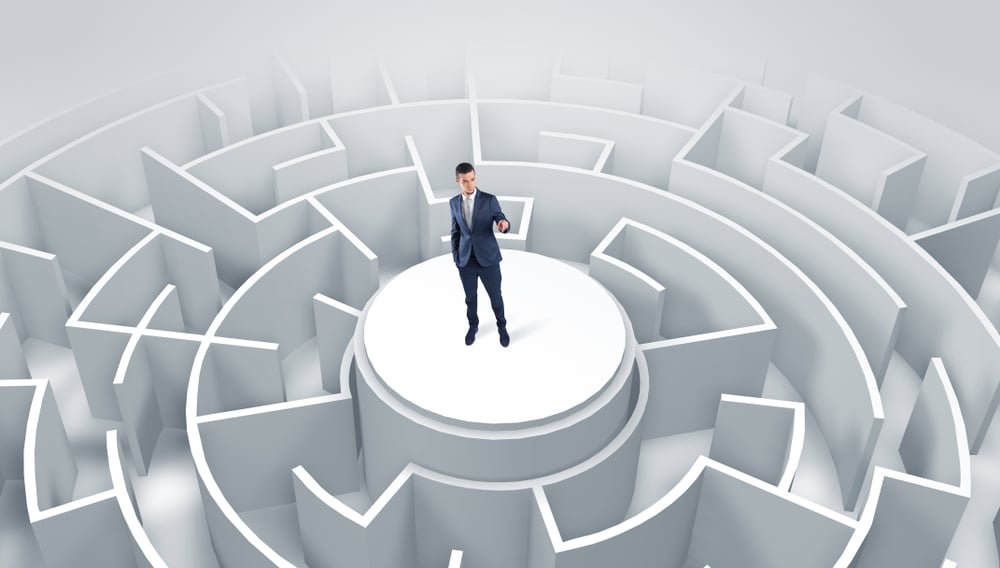 Ready to Grow Your Business?
Many aspects of your business rely on technology. We can help you implement the right tools to achieve success.