AudIT - Network Health and Security Auditing
Trusting that everything is okay with your IT infrastructure and cyber security measures is okay.....until it isn't.
Our Network Health and Security Audit is a comprehensive and independent technology audit that looks at your technology landscape and collects detailed information on your IT assets.
The reporting clearly identifies risks from incorrect configurations, network vulnerabilities and user threats in your IT environment from on premises, to cloud and remote devices in this work from home world we find ourselves in.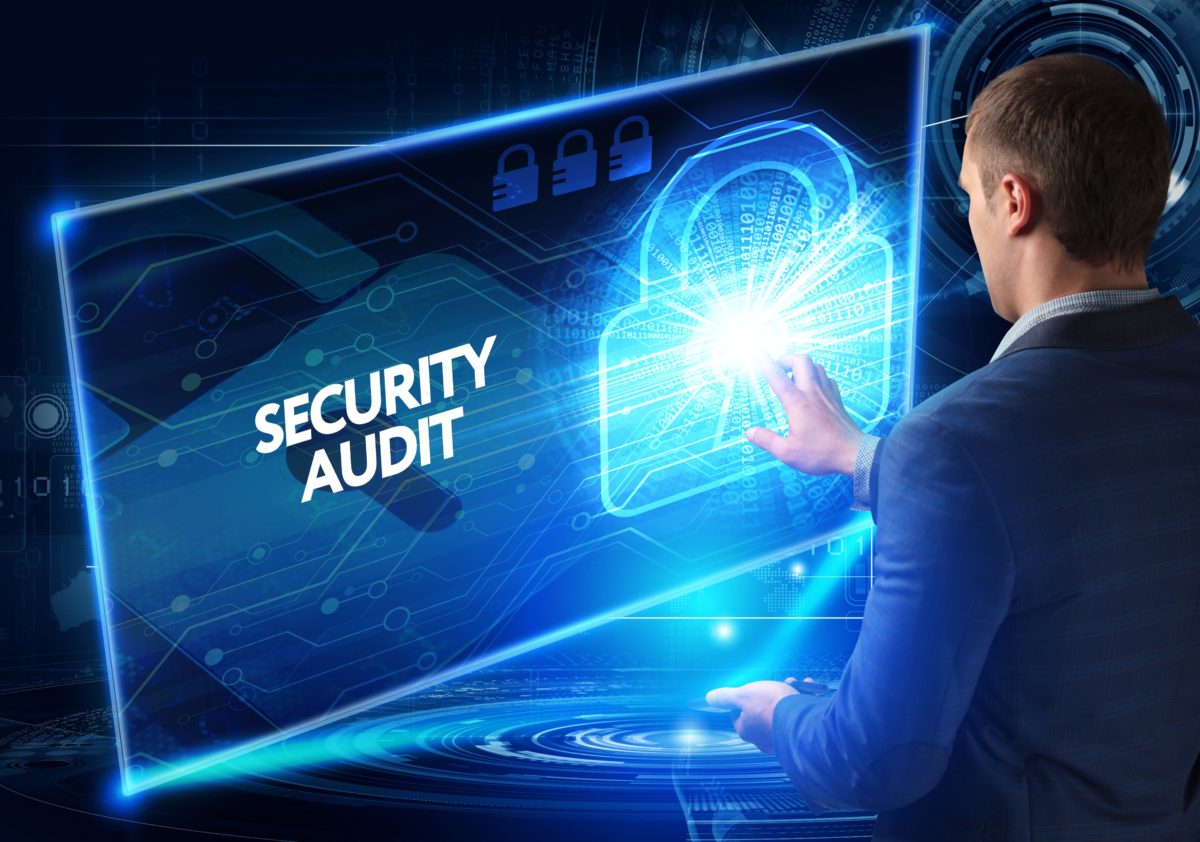 Order your Network AudIT here
AudIT ranks individual issues based upon their potential risk to the business while providing guidance on which issues to address by priority. A security and network management plan is provided to assist with planning improvements to your IT environment. This helps business identify and mitigate risk while improving the overall security level of the company network.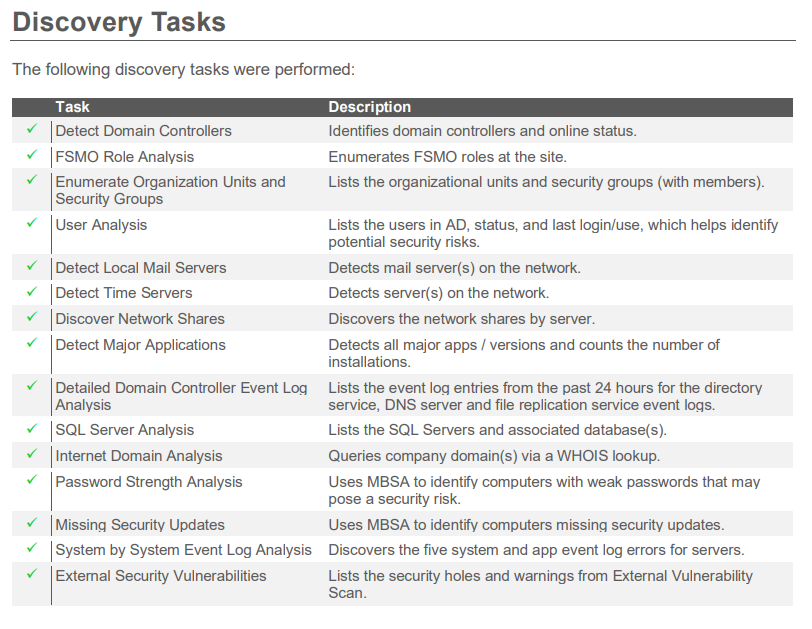 One off report or reporting monthly?
AudIT can be used as either a one off security check or automated to audit your network more often
The audit collects detailed information on your IT assets
Identifies risks from misconfigurations, network vulnerabilities and user threats
Supports environments, from on-premises, to remote, to cloud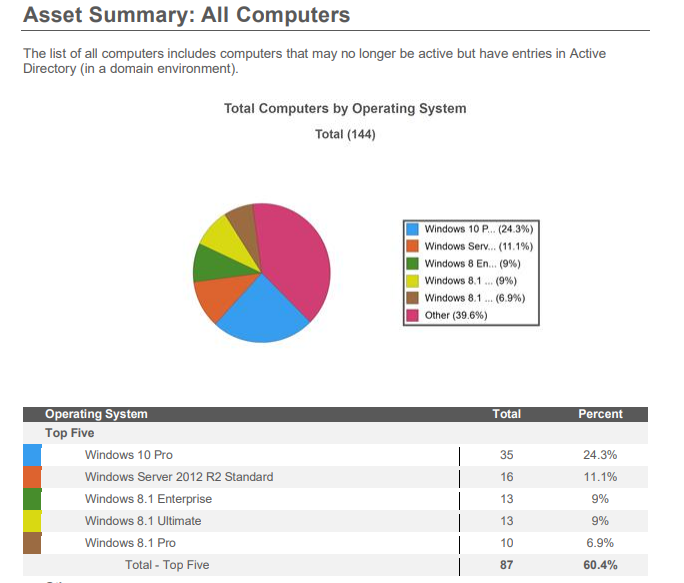 Improve your business with IT Simply
Help our team understand what you need, so we can provide you with the right tools to run your business effectively